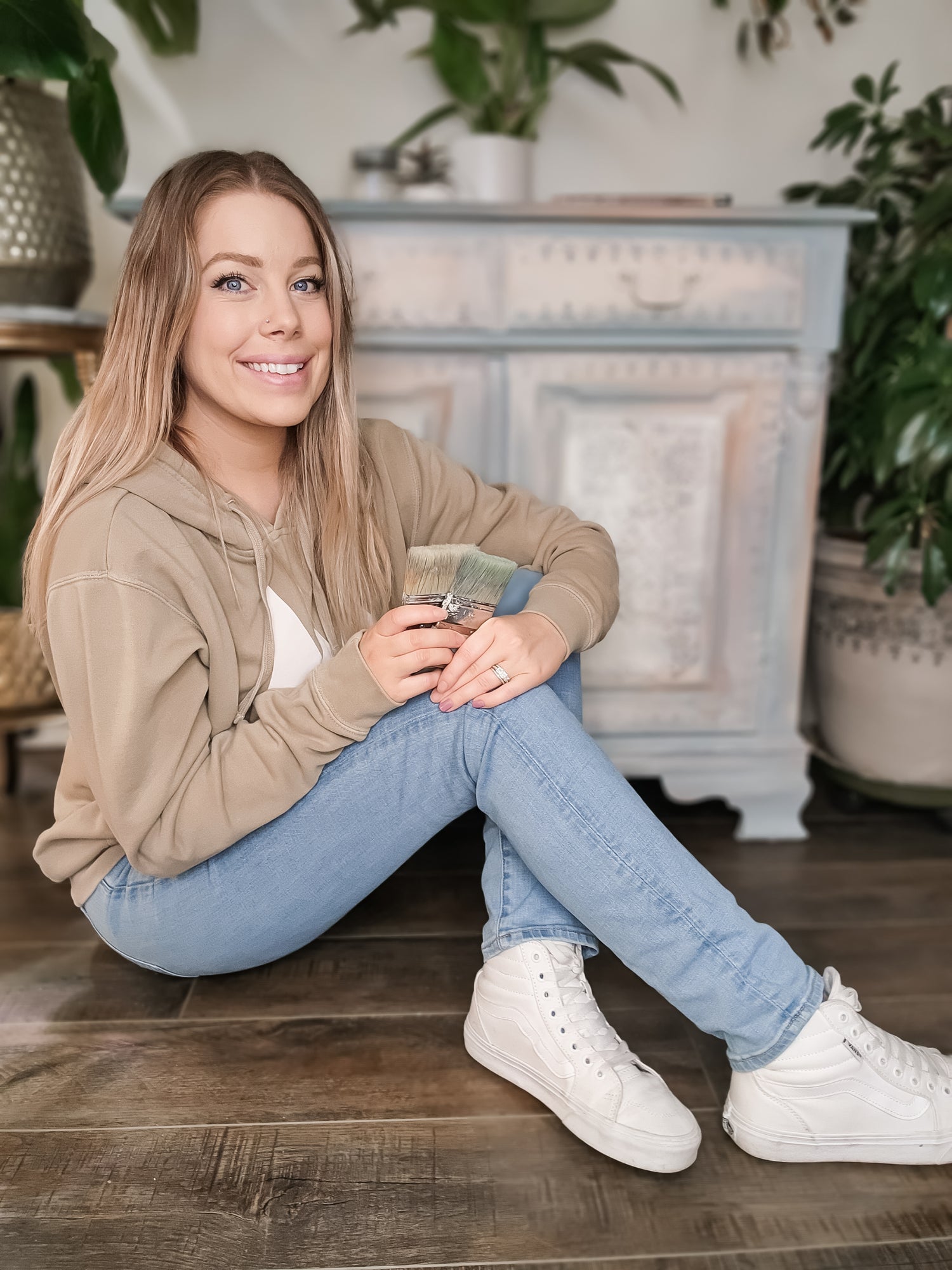 Meet the teacher
Hi there, I'm Emily! I am the owner and artist behind Weathered Hearts Designs and your mentor inside Occupation Creation. I have been painting furniture since 2016 and decided to make my business official in 2019. Since the beginning, I've enjoyed teaching my techniques and encouraging creatives to explore their artistic abilities. After many requests, in 2020 I decided to open up my mentorship group where I share all my trade secrets, including business and social media trainings.
Join Today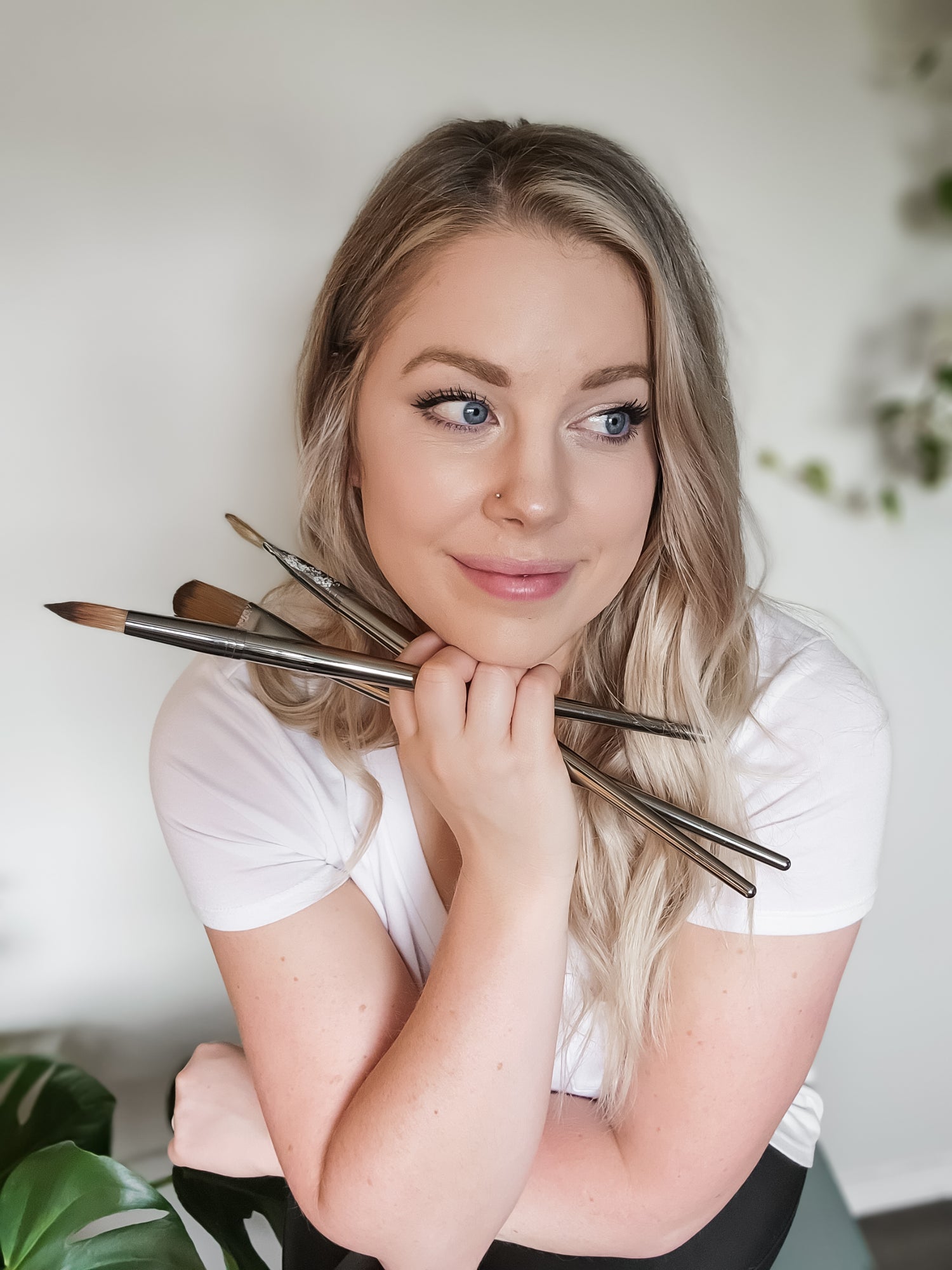 What will you get out of this group?
♡ Weekly live painting and crafting sessions
♡ Q&A's, social media updates/trainings, and all my best business tips.
♡ 3 part start to finish series each month
♡ Monthly challenges with prizes
♡ A community of some of the most amazingly kind and supportive people in the creative industry.
♡ Community group chats for live/event notifications and one for REAL talk (advice, feedback, sharing and more)
♡ Guest teachers
Count me in!
Cost: $29 month (cancel anytime, no questions asked but always accepting feedback if there is an area I can improve on)
This community is truly amazing and I can't express the positivity, comradery, and support that you will experience whether you are new to painting, new to selling, or advanced in your skill or business. I would love to invite you to be a part of our group!